From spending time in the office or out in the field, Master Brands has all of your clothing needs covered. With our customized employee stores, we are a one-stop-shop; outfitting your employees with high-visibility workwear, clothing compliant with NFPA 2112, NFPA 70e, Dual Hazard, Molten Metal garments, and your favorite branded polos.
All of our Flame Resistant clothing is dual-certified built with the most innovative fabrics in the industry
Customize High Visibility Apparel according to your specific needs.
Tough product for tough jobs. We manufacture high-quality products with a lifetime guarantee
Run incentives, Track Orders, & Monitor Budgets. We build it the way you want
Cut Costs without cutting quality
It's a streamlined system that cuts cost while also ensuring inventory is always readily available. It also allows customers to get unique or hard-to-fit sizes without any additional cost or time.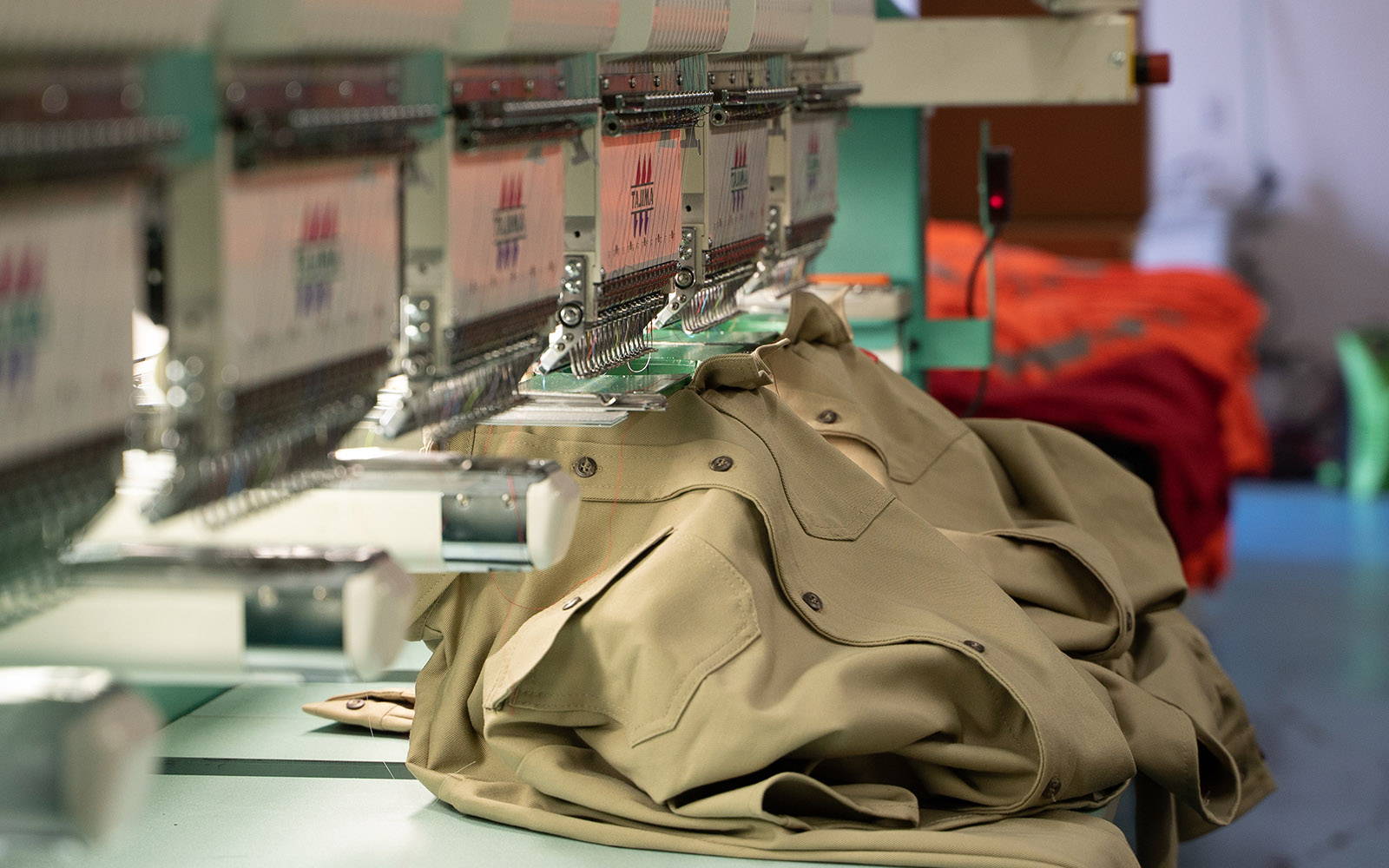 How does Our
Hybrid Import Model work?
Along with traditional inventory importing, we stock raw materials in house used to manufacture additional or specialty sized uniforms, allowing us to fulfil any order.

Our system eliminates back orders because we have the resources to create uniforms in house. This means customers never have to wait for new or additional uniforms to be ordered and shipped from overseas.

Equipped with the ability to manufacture in house, our customers get unique/hard-to-fit sized uniforms made and shipped much faster than traditional methods, with no additional cost.
We've cut out the middleman. Typically, raw materials are sent to a manufacturer where the uniforms are produced then sold to the seller. With our model, we purchase those raw materials directly and manufacturer uniforms made to order. This allows us to cut cost without cutting quality.
Learn More ABout how we can help you
Employee Allocation Management
We want you to have full control of your uniform ordering process. That's why we provide a personal portal for each client, where you and your employees can order company materials and uniforms.
With In-House Manufacturing & Hybrid Import Model combined with our high-tech Employee Allocation Management software, we've made it easy for customers to order high-quality safety apparel with ease and efficiency.
Custom catalogs based on job description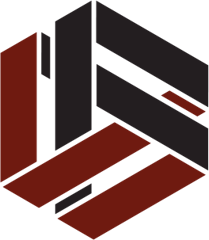 Mastering Safety
Since 1992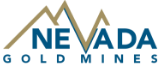 BUYING FOR YOUR BUSINESS?
Contact Us today for a custom tailored quote that suits your budget. We're equipped to
produce thousands of items per day from our cutting-edge manufacturing facility in
Salt Lake City.