YOUR TRUSTED SAFETY APPAREL PARTNER
Get the peace of mind that you and your employees are equipped with the proper safety apparel needed to protect yourselves in any given work environment.
Customize your high visibility uniforms with the highest grade fabrics available on the market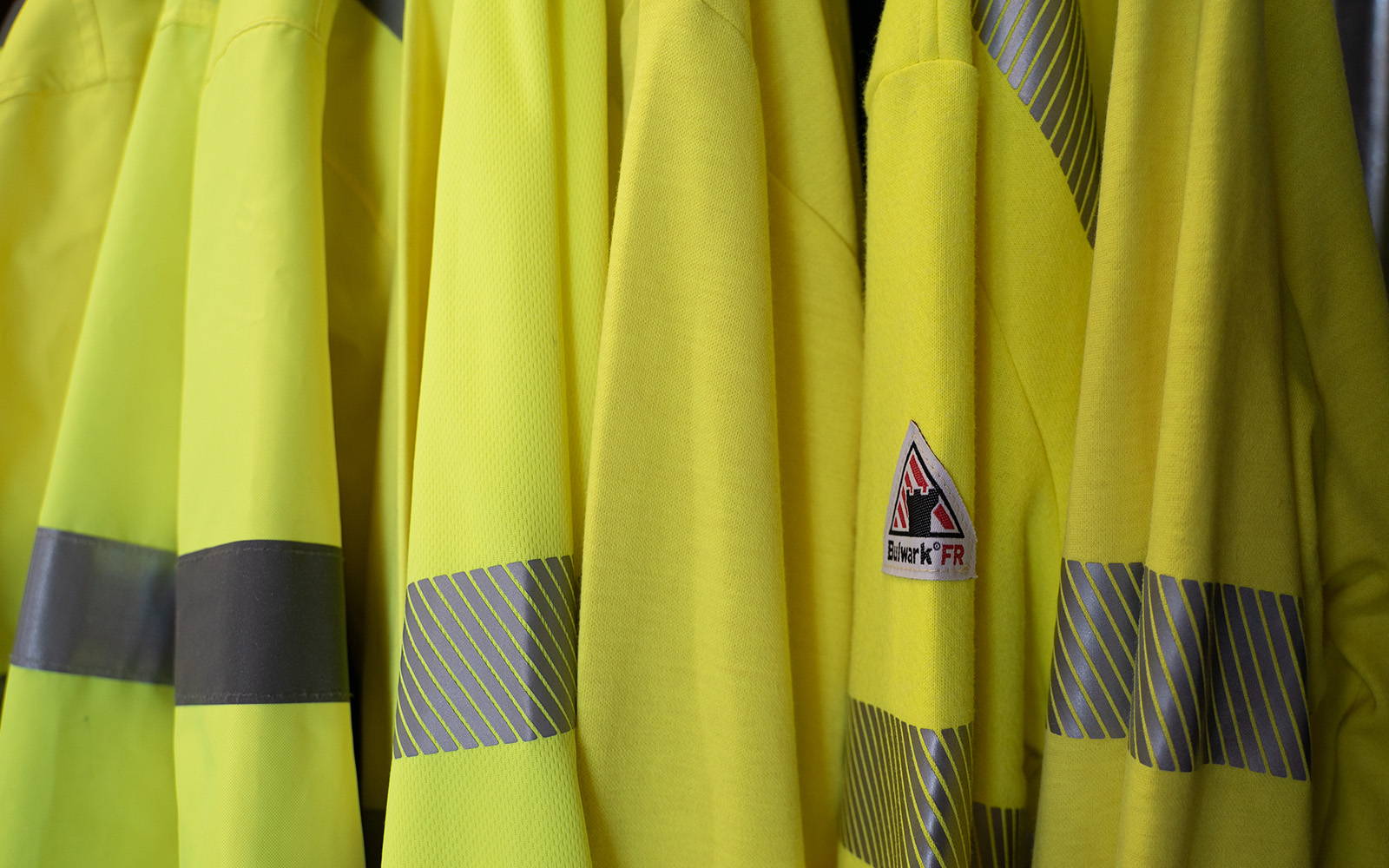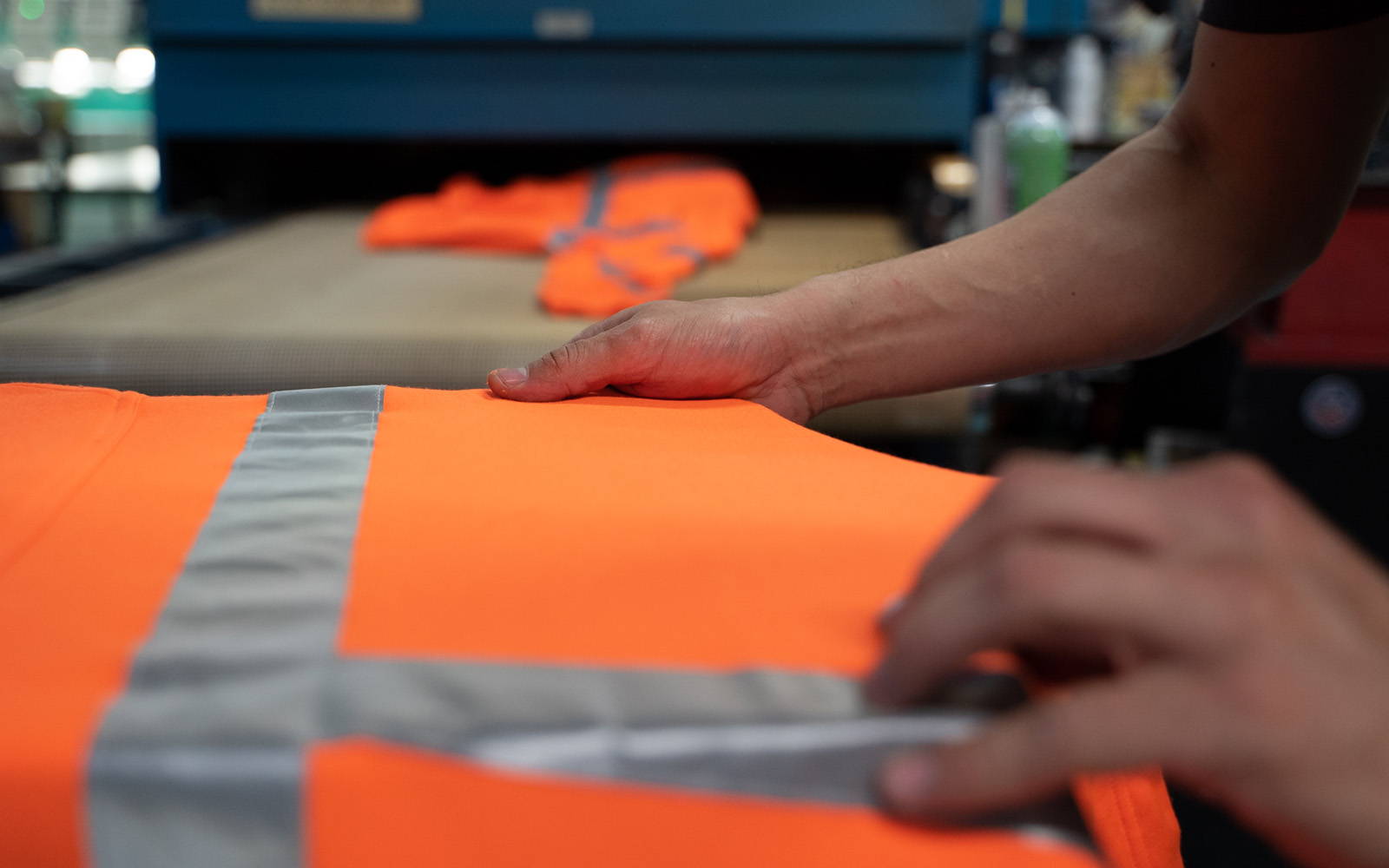 The TOUGHTECH® brand promises tough products made in the USA for tough jobs, for the toughest Americans.
Having your products be made in the USA also allows us to stimulate our local economy with our full cut and sew manufacturing operation based in Salt Lake City, UT.
Cut Costs without cutting quality
It's a streamlined system that cuts cost while also ensuring inventory is always readily available. It also allows customers to get unique or hard-to-fit sizes without any additional cost or time.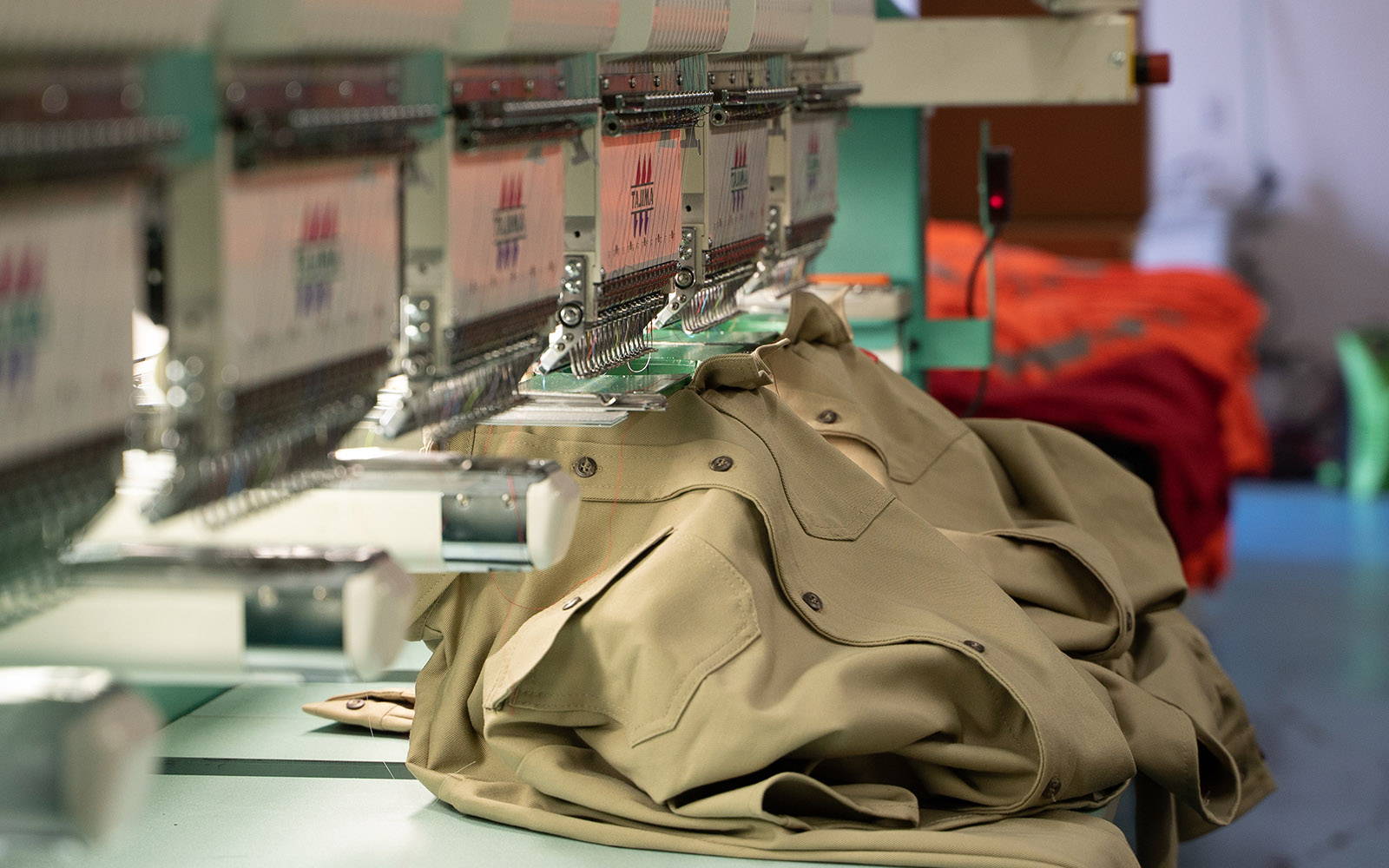 How does Our
Hybrid Import Model work?
Along with traditional inventory importing, we stock raw materials in house used to manufacture additional or specialty sized uniforms, allowing us to fulfil any order.

Our system eliminates back orders because we have the resources to create uniforms in house. This means customers never have to wait for new or additional uniforms to be ordered and shipped from overseas.

Equipped with the ability to manufacture in house, our customers get unique/hard-to-fit sized uniforms made and shipped much faster than traditional methods, with no additional cost.
We've cut out the middleman. Typically, raw materials are sent to a manufacturer where the uniforms are produced then sold to the seller. With our model, we purchase those raw materials directly and manufacturer uniforms made to order. This allows us to cut cost without cutting quality.
What is high visibility workwear?
In the case of industries like construction, railway work, roadside construction, security, and hundreds of other jobs—especially when they're near roadsides—high visibility workwear is a requirement. Even shopping cart retrievers need reflective gear! Workers on or near public roadways are federally mandated to use high visibility (or high vis) workwear, but any industry with moving equipment may require or recommend it.
Why do I need high visibility workwear?
Why make such a fashion statement? The bright colors and reflective material on high visibility clothing stand out to our eyes, even in dim lighting, making it nearly impossible to miss those around you. High vis jackets, vests, and even pants are designed to reflect and draw attention based on the science behind what our eyes see. Unlike other colors in low-light environments, the yellow-green, red, and orange on high vis apparel don't have the same "graying" effect. Basically, you stand out like a sore thumb—but in this case, that's a good thing!
When do I need high visibility workwear?
High visibility workwear is, as mentioned previously, a federal requirement if you are anywhere near a publicly accessible roadway. Otherwise, it will depend on your industry and even the company you're with. When evaluating the need for high vis apparel, think about the risk of injury your employees face. Often, better visibility will reduce that level of risk and make everyone happier. A few examples of industries where this is a good idea are waste collection, emergency services, airport ground traffic control, heavy equipment handling, and of course, construction. But, in the end, anything with moving equipment of any kind should make you seriously consider high visibility apparel!
The 3 ANSI Classes
High visibility clothing must meet standards set out by the American National Standards Institute (ANSI) to be considered high vis and used in workplaces requiring such workwear. Otherwise, it's just a shiny shirt!
Learn More ABout how we can help you
High Visibility Workwear FAQs:
What's the difference between the 3 ANSI classes?
High visibility apparel comes in varying levels of visibility depending on what your work environment requires. Class 1 offers a basic level of visibility, with less reflective and background material required than Class 2 or Class 3. As you go up in the classes, there are more squared inches of color, reflective material, and larger width minimums for the reflective stripes.
Which factors determine what class of high visibility clothing is required? It all boils down to how hazardous a person's work conditions are and what light levels they're working under. If the class level isn't already set for your company or if the current class isn't sufficient, look at which type might work best for your circumstances.
Can I just add reflective stripes to our current uniforms and be ANSI compliant?
The short answer is no. High visibility clothing must be compliant in multiple areas besides a little reflective tape. The standards look at the design of the apparel, the amount of fluorescent material it has, and the amount and width of the retroreflective material to determine its safety level. The little things matter! And especially if you have regulations to meet, it's better to bite the bullet and purchase approved high visibility workwear.
What is The Federal Highway Worker Visibility rule?
Here's the official rule: every worker near the right-of-way of a federal-aid highway, who is exposed either to traffic or to construction equipment in that work area, must wear high visibility apparel for their own safety. Pretty simple, right?
What workwear meets the specified high visibility requirements?
For this environment, Class 1 performance is not considered high vis enough for a federal highway. Approved high visibility workwear is generally Class 2 or Class 3. It can be identified by the label Class 2 or 3 ANSI or ISEA 107 on its tag, along with a pictogram of a worker vest. Usually, sellers of high vis apparel will properly advertise the class of their workwear.
Is enhanced visibility the same as high visibility?
Enhanced visibility and high visibility apparel are similar in many aspects, but they are definitely not the same. Enhanced visibility wear doesn't need to meet any regulations, and high visibility workwear does. So if you have ANSI requirements to uphold, don't go for anything labeled "enhanced" instead of "high." But if you don't have to meet ANSI requirements, then choose enhanced or high vis apparel based on your workplace and the level of hazards your workers deal with. In general, err on the side of being extra-visible!
What do the different colors of high visibility workwear mean?
High visibility clothing is either fluorescent orange or green-yellow, and both work well to help you stand out. When to use which, then? This depends on the area your workers are in and the time of day. Fluorescent orange is a great color to contrast with the blue sky, green environment, and yellow sun of a clear day. On the other hand, fluorescent yellow is bright and clear to the eyes in the nighttime. To choose which color is best for your workers, consider how often they work in low light and the background colors they're surrounded by. Are there a lot of orange barrels and equipment? Opt for yellow. Is there a lot of green foliage around? Go for orange.
How often should I replace my high visibility workwear?
If high vis clothing is dirty, damaged, or loses fluorescence, it can't do its job—which is to keep you safe by making you visible! Replace your high visibility clothing at least every three years, but sooner if it begins to show signs of wear before then. That way, you stand out as you should and are protected in the way high visibility ensures.
Employee Allocation Management
We want you to have full control of your uniform ordering process. That's why we provide a personal portal for each client, where you and your employees can order company materials and uniforms.
With In-House Manufacturing & Hybrid Import Model combined with our high-tech Employee Allocation Management software, we've made it easy for customers to order high-quality safety apparel with ease and efficiency.
Custom catalogs based on job description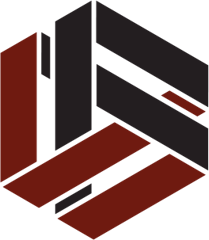 Mastering Safety Since 1992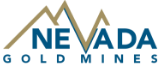 BUYING FOR YOUR BUSINESS?
Contact Us today for a custom tailored quote that suits your budget. We're equipped to produce thousands of items per day from our cutting-edge manufacturing facility in Salt Lake City.