Your Trusted Safety Apparel Partner
Get the peace of mind that you and your employees are equipped with the proper safety apparel needed to protect yourselves in any given work environment.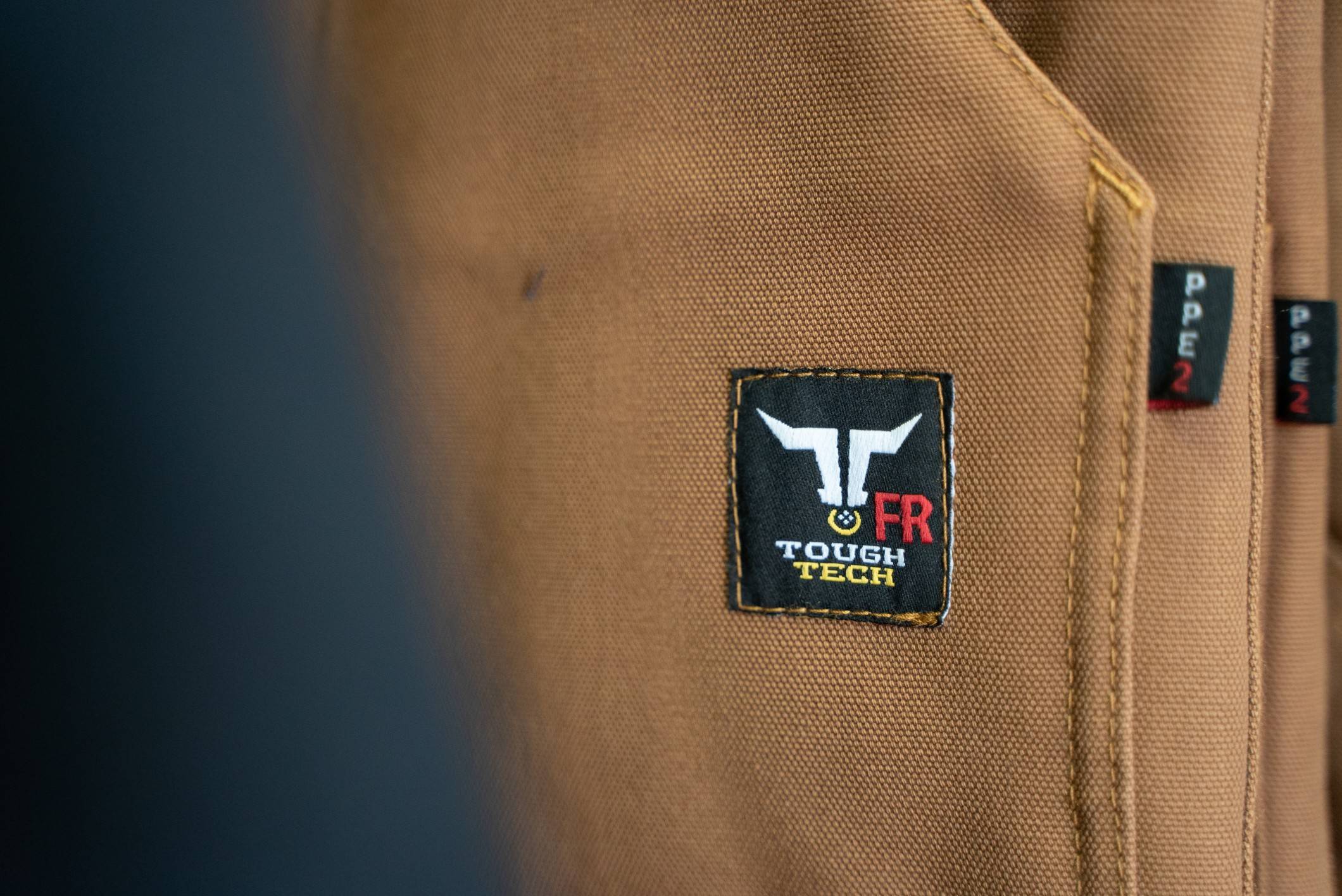 The TOUGHTECH® brand promises tough products made in the USA for tough jobs, for the toughest Americans.
Having your products be made in the USA also allows us to stimulate our local economy with our full cut and sew manufacturing operation based in Salt Lake City, UT.
We understand your employees are your most valuable asset, and ensuring their safety is our top priority. All of our Flame Resistant clothing is dual-certified built with the most innovative fabrics in the industry.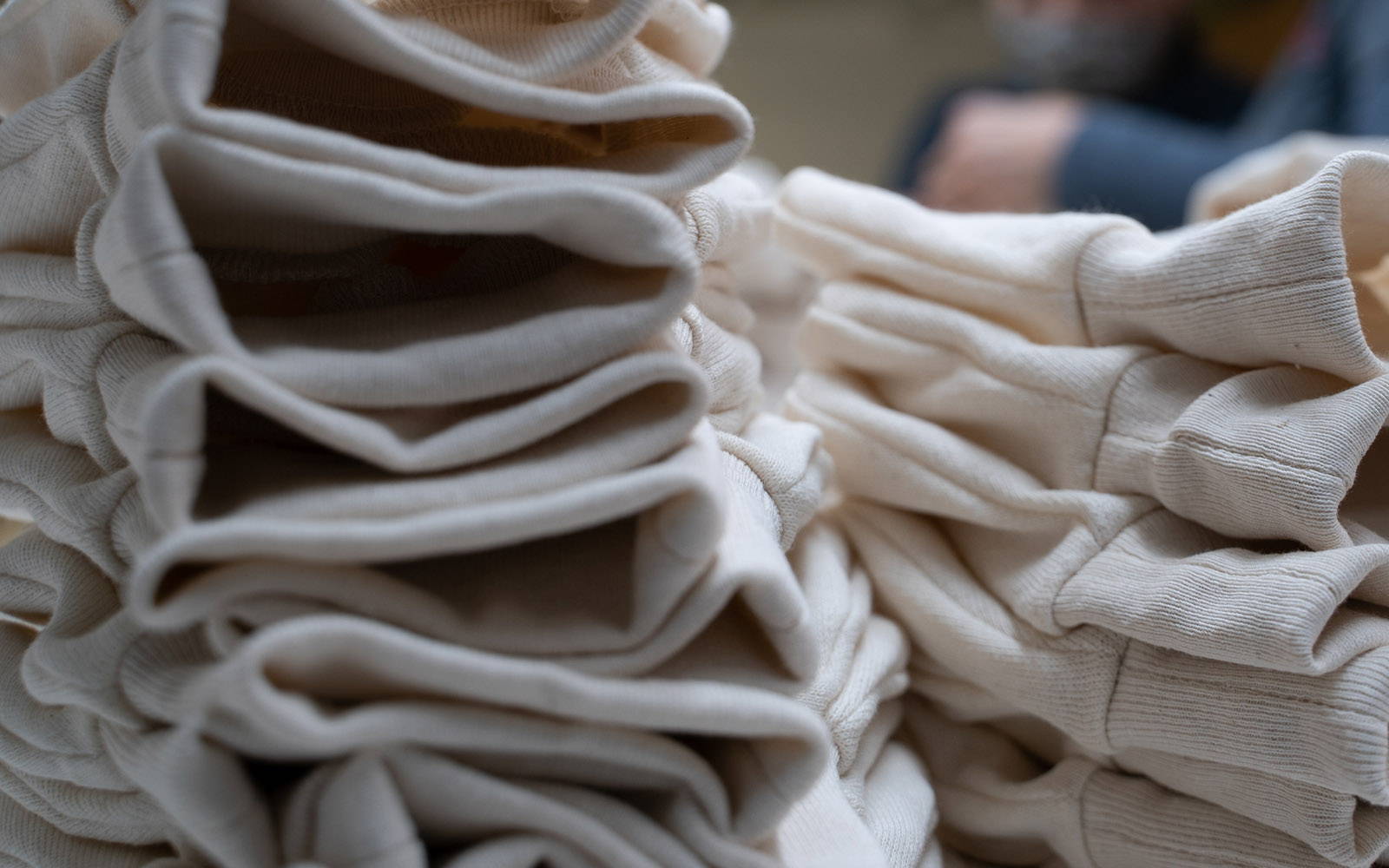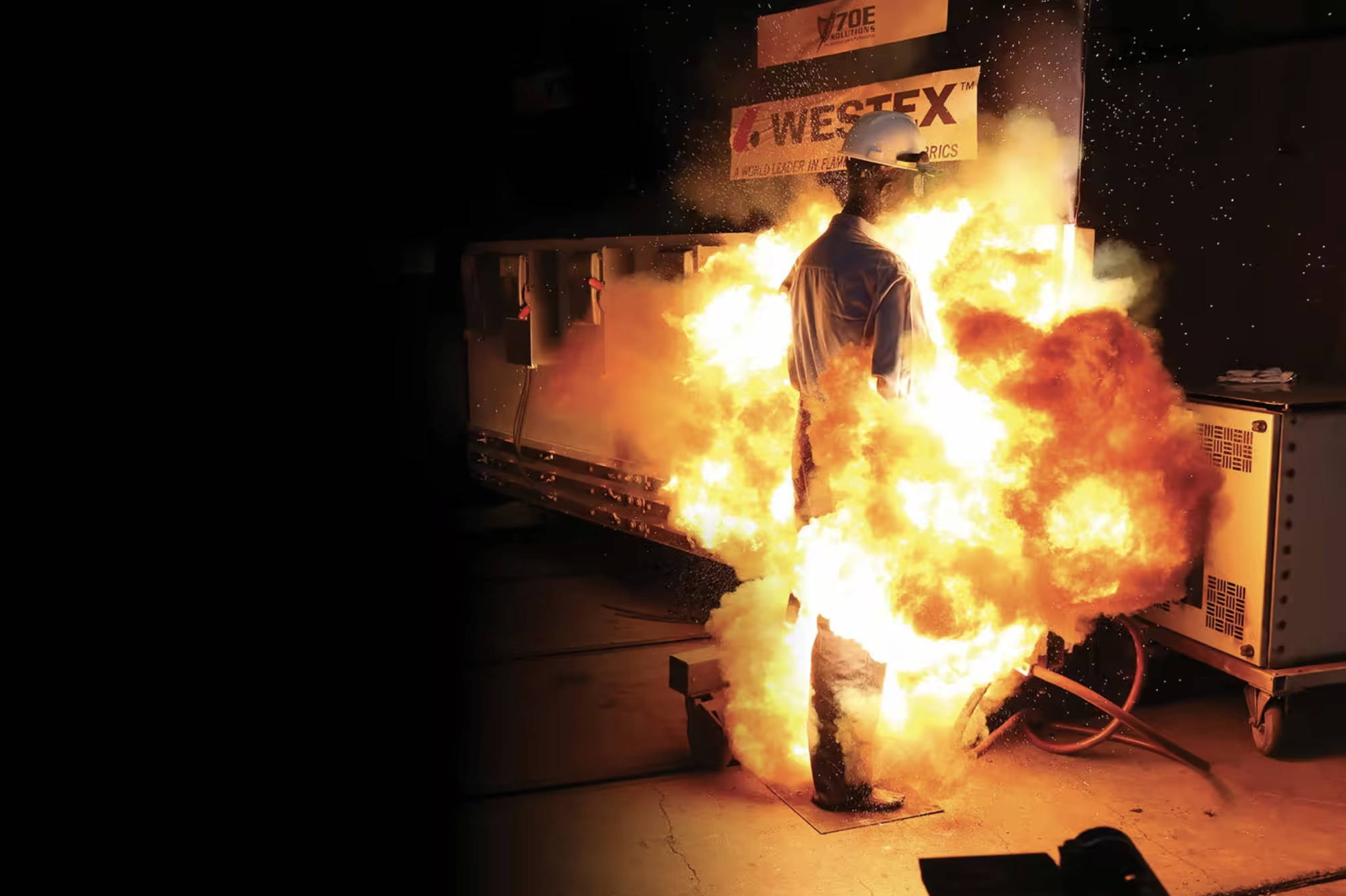 We are proud to say that ourflame-resistant and arc-rated (FR/AR) fabrics come from our good friends at Westex.
Engineers uses state-of-the-art equipment, advanced proprietary processes and patented technologies to deliver the best possible FR/AR fabrics in the marketplace.
Cut Costs without cutting quality
It's a streamlined system that cuts cost while also ensuring inventory is always readily available. It also allows customers to get unique or hard-to-fit sizes without any additional cost or time.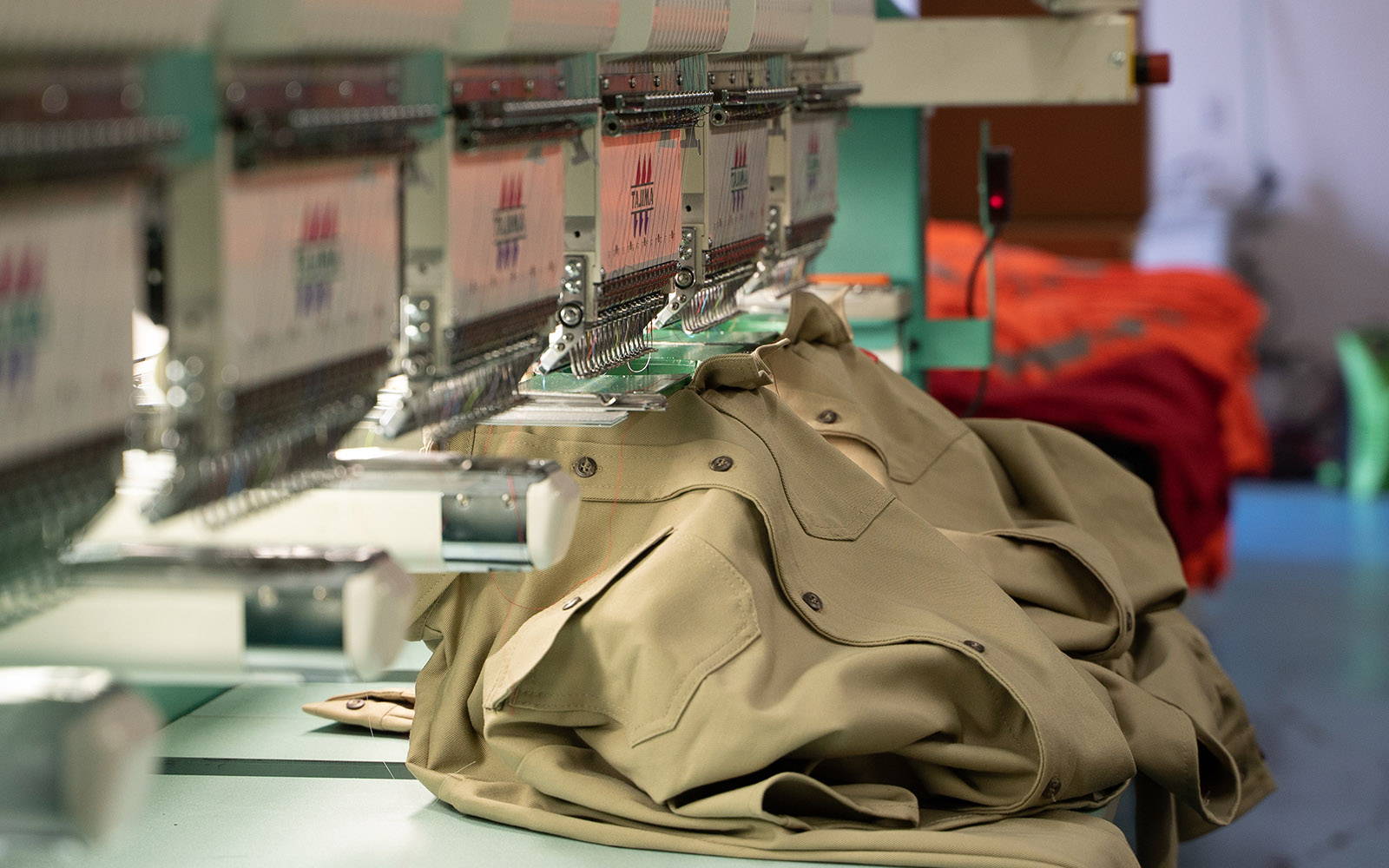 How does Our
Hybrid Import Model work?
Along with traditional inventory importing, we stock raw materials in house used to manufacture additional or specialty sized uniforms, allowing us to fulfil any order.

Our system eliminates back orders because we have the resources to create uniforms in house. This means customers never have to wait for new or additional uniforms to be ordered and shipped from overseas.

Equipped with the ability to manufacture in house, our customers get unique/hard-to-fit sized uniforms made and shipped much faster than traditional methods, with no additional cost.
We've cut out the middleman. Typically, raw materials are sent to a manufacturer where the uniforms are produced then sold to the seller. With our model, we purchase those raw materials directly and manufacturer uniforms made to order. This allows us to cut cost without cutting quality.
What Kinds of FR Fabrics Are Used in Fire-Resistant Clothing?
Part of what makes fire-resistant clothing effective is the type of fabric used to make it. Most fire-resistant clothing is made from a blend of synthetic materials. Modacrylic, Nomex, and Kevlar are some of the most common synthetic materials in fire-resistant fabrics. Modacrylic fibers are typically blended with other materials to make fire-resistant fabric that can meet multiple standards and regulations. On the other hand, Nomex can be used alone or in a blend and is inherently flame resistant. Kevlar is a sturdy material with the same benefits as Nomex, although it has a heftier price tag.
How Does FR Clothing Work?
Make no mistake: fire-resistant clothing can catch fire. However, it does resist igniting and has a remarkable ability to extinguish itself once the source of the fire has been removed. This unique ability prevents the fire from spreading to the rest of the clothing and the wearer. Fire-resistant clothing also protects from thermal injuries because it doesn't melt onto the skin when ignited.
How is FR Fabric Made?
While some fire-resistant fabrics are made by blending fire-resistant fibers together, some fabrics are made fire-resistant after undergoing chemical treatments. These chemicals can be hazardous to your health, as in the case of formaldehyde. When choosing fire-resistant uniforms, opt for ones made from inherently flame-resistant fabrics rather than chemically-treated fabrics. If that isn't possible, check with the National Institute of Environmental Health Sciences to check out their list of most dangerous flame retardants so you can avoid fabrics treated with them.
Having the right protective gear is an essential part of having a safe work environment. For employees who regularly encounter fire hazards, fire-resistant clothing plays a critical role in keeping them safe. Inspect clothing regularly to ensure that it provides crucial protection to the wearer when they need it most.
Learn More ABout how we can help you
Employee Allocation Management
We want you to have full control of your uniform ordering process. That's why we provide a personal portal for each client, where you and your employees can order company materials and uniforms.
With In-House Manufacturing & Hybrid Import Model combined with our high-tech Employee Allocation Management software, we've made it easy for customers to order high-quality safety apparel with ease and efficiency.
Custom catalogs based on job description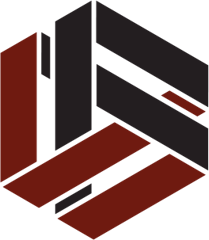 Mastering Safety Since 1992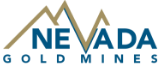 BUYING FOR YOUR BUSINESS?
Contact Us today for a custom tailored quote that suits your budget. We're equipped to produce thousands of items per day from our cutting-edge manufacturing facility in Salt Lake City.